Access Control for Gym and Fitness Centers
As a Gym and Fitness Center owner, Access Control System is not just a luxury but a business necessity. Here are A few reasons why:
Member Safety and Security: The safety and security of your gym members should be a top priority. Access control systems allow you to regulate entry into your facility, ensuring that only authorized individuals can enter. This helps prevent unauthorized access, reduces the risk of theft, and provides a safer environment for your members to exercise.

Liability and Risk Mitigation: Gyms are susceptible to accidents and injuries. By having an access control system in place, you can monitor who enters and exits the facility, track usage, and maintain records of member attendance. In case of an incident or accident, this documentation can be crucial for liability protection and risk mitigation.

Prevent Unauthorized Access and Membership Fraud: Access control systems help prevent unauthorized individuals from entering your gym. This includes individuals who may try to sneak in without a valid membership or those who have been banned or terminated. Additionally, it helps prevent membership fraud by ensuring that only active and paying members can access your Gym.

Member Experience and Convenience: An efficient access control system can enhance the overall member experience. It allows members to easily enter the gym without hassle, using methods such as access cards, key fobs, or biometric scanners. This convenience contributes to a positive member experience, increasing satisfaction and potentially leading to higher member retention rates.

Operational Efficiency: Access control systems provide valuable insights into facility usage patterns and peak hours. This information can help you optimize staffing levels, equipment placement, and class schedules. By understanding member traffic and behavior, you can make informed decisions to improve operational efficiency and resource allocation.

Integration with Member Management Systems: Many access control systems can be integrated with member management software. This integration enables seamless member onboarding, access control synchronization with membership status changes, and real-time monitoring of attendance. It streamlines administrative tasks, reduces manual work, and improves accuracy in managing member data.

Data Security and Privacy: Gyms collect personal information from their members, including contact details, health information, and payment details. Access control systems help protect this sensitive data by restricting access to authorized personnel only. They also assist with compliance with data protection regulations, such as the General Data Protection Regulation (GDPR) or applicable privacy laws.

Emergency Response: In case of an emergency situation within your facility, such as a fire or medical incident, an access control system can assist emergency responders in identifying who is inside the premises. This information helps ensure a timely and efficient response, potentially saving lives and minimizing damage.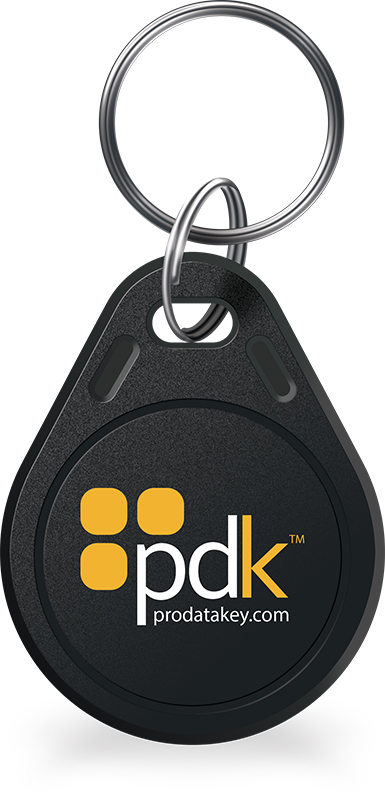 How Access Control for Gym Works
There is a physical locking device that is wired to a power supply and is controlled by the access control module upon a valid Credential the lock will unlock for a specified time typically it's around 15 to 30 seconds.
A cloud-based access control allows you to add or remove users instantly from any Internet connected device.
Way Access Control is important?
The right access control system is crucial for gym and fitness center owners to prioritize member safety, mitigate risks, prevent unauthorized access, improve operational efficiency, enhance member experience, and protect sensitive data. It is an essential investment that contributes to the overall success and reputation of your business.
Can I use a remote to unlock the door remotely?
More Info
Yes most definitely we do have options for wireless remote for your convenient.
More Info
Yes it is secure, we utilize only commercial grade electric strike in our installations
How long installation takes?
More Info
Our one door installation kit typically completed within the same day.
What Are the Benefits of a Access Control System For Gym?
Implementing access control at your gym provides numerous benefits
Security
Members safety and security, Preventing unauthorized visitors or random people walking into your gym.
Convenience
Enhanced member experience, Access control system offer convenience and efficiency to members. It eliminates the need for manual check ins or presence of staff at the entry points.
Operational efficiency
Gym owners can optimize staff allocation and resource management. Access control systems can provide real-time data on facility usage, peak hours, and member traffic patterns. This information allows for better planning of staff schedules, equipment allocation, and class timetables, optimizing operational efficiency and enhancing the overall member
Read pro data key case study about fitness centers
Read pro data key case study about fitness centers
PDK Shows Gym and Fitness Center Owners Why the Right Access Control is a Business Necessity