Magnetic Lock (maglock)
Securitron M680E EcoMag Magnalock
Securitron Magnetic Locks for Access Control: What, Why, and How
Simple and economical, magnetic locks for access control offer the best possible security solution for selective entry restrictions.  Be it a public or commercial entity, a quality access control system tops the list of priorities. For large and high-security facilities, it turns out to be a much bigger concern. The old method of access control through physical keys fails to address the contemporary security challenges that call for intelligent solutions. It also necessitates the deployment of man and resources that modern organizations driven by technology see as a standard imperfection.
Electromagnetic door lock or maglock presents an intelligent access control system. Cost-effective and without complexities requiring multilevel supervision, it perfectly secures the entry doors. With a magnetic door lock installation, owners and managers can effectively control footsteps while being assured of physical and information security from low- to moderate-level threats.
About 80% of electric locks used to enforce access control system are maglocks. Their emergence as a standout device among safety locks is attributed to their low cost, low maintenance, reliability, immunity from hacking, and unmatched capacity to handle normal and emergency conditions. Magnetic door locks effectively allow only approved people secure access while keeping others away from the premises. It saves from streamlining responsibilities for access keys, supplanting lost keys, changing keys when an employee with it was fired or resigns, or making decisions on the admittance. With maglock automation, you can save and divert resources while putting to rest security concerns.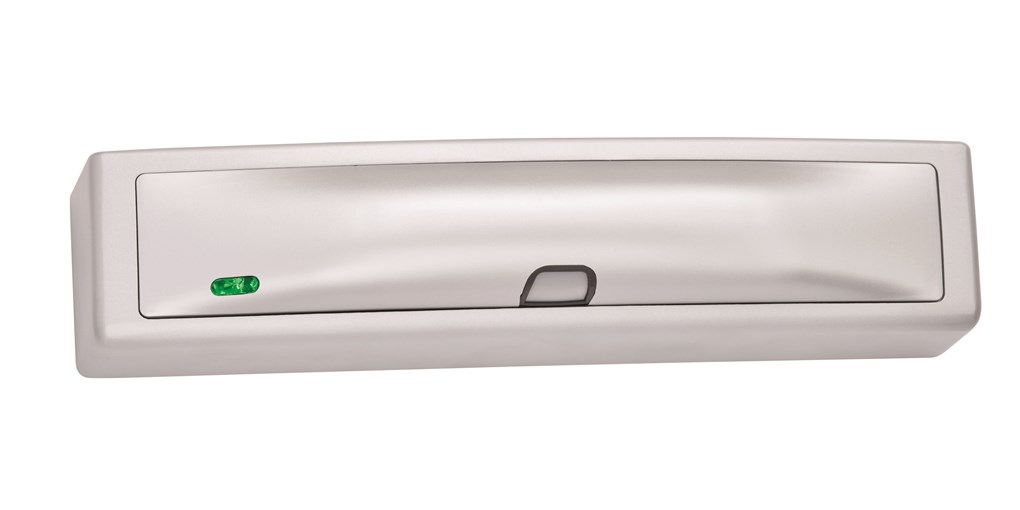 What is a Magnetic Lock for Access Control
Maglocks are electric door locking devices. Both parts of an electromagnetic lock – a plate and an electromagnet – are installed separately on the door and the door frame. They are locked into each other using a strong magnetic force. The earliest magnetic door lock installation dates back to 1969. Fire safety concerns at the Montreal Forum led to the creation of the world's first magnetic access control door lock. In the past decade, magnetic door lock saw widespread use for both home and office.
It uses electromagnetism to bolt a door. The strength of the magnetic force that holds both parts of a maglock is so robust that the lock can withstand any pressure. A magnetic door lock derives its electromagnetism from a very low-voltage power – almost equal to an alarm system.
No one can open it with force or pressure. The access control system confirmation is the only way to open the lock. Once you confirm your access permission, the magnetic force stops locking the system and the plate retracts allowing the maglock to open. The confirmation either through a card swipe, key fob, tailor-made smartphone app, or number entered using a keypad.
How Does Magnetic Lock for Access Control Work
A maglock for access control works on the principle of electromagnetism. When an electric current flows through the electromagnet part on the frame, it charges it up and creates a magnetic field. As a result, the electromagnet attracts and locks into the armature plate on the door bolting the entryway. This magnetic force is so powerful that you cannot open the door with your body pressure. When the access confirmation is presented, this force turns off. The armature plate retracts, opening the door.
The more expensive a maglock, the higher its electromagnetic force and locking strength.
There are two modes for a magnetic lock for access control and you can set either depending on the purpose and safety options. 
Fail-safe mode: When power feeding is no longer available, the maglock turns off on its own. This mode is designed keeping in view the individual safety. It gets unlocked automatically to allow people inside to exit safely in case of an emergency.
Fail-secure mode: If the power supply cuts off, the magnetic door lock for home will be automatically locked. No one from inside is allowed to exit. Nor any outsider is allowed to enter. It is designed to protect property.
Most magnetic door lock installations come in the fail-safe mode unless you change it to fail-secure. A centralized access control system is put in place to supervise all such devices. Maglocks also come with timers or buttons in compliance with NFPA fire codes.
More Info
Your content goes here. Edit or remove this text inline or in the module Content settings. You can also style every aspect of this content in the module Design settings and even apply custom CSS to this text in the module Advanced settings.
More Info
Your content goes here. Edit or remove this text inline or in the module Content settings. You can also style every aspect of this content in the module Design settings and even apply custom CSS to this text in the module Advanced settings.
More Info
Your content goes here. Edit or remove this text inline or in the module Content settings. You can also style every aspect of this content in the module Design settings and even apply custom CSS to this text in the module Advanced settings.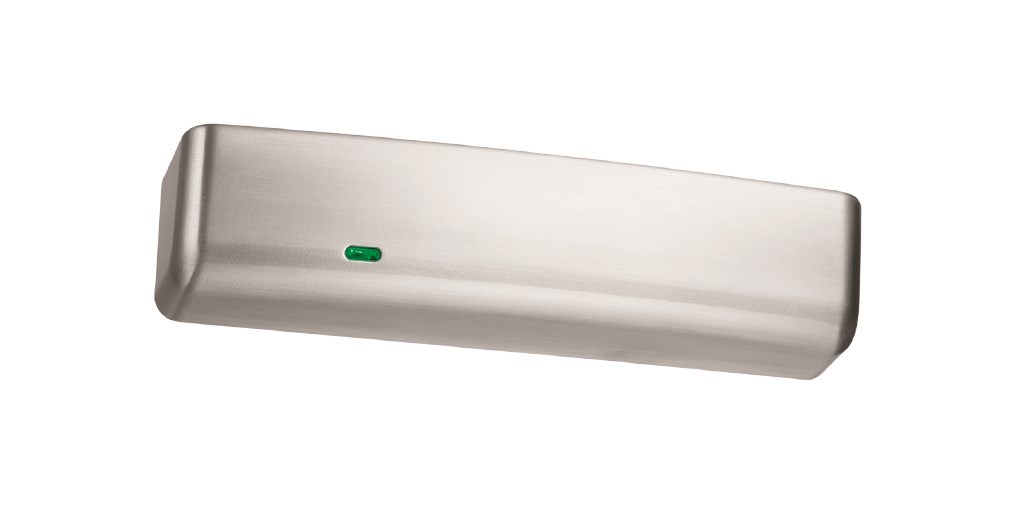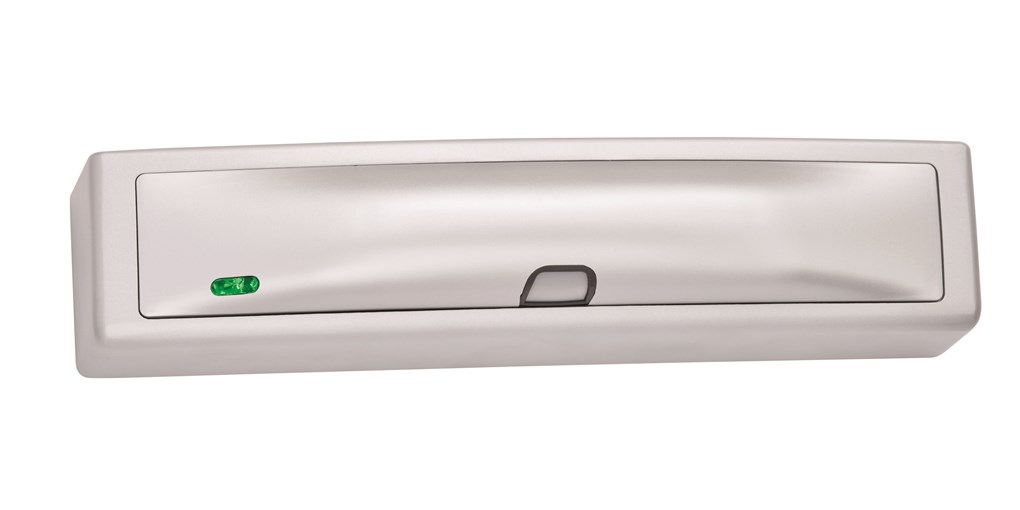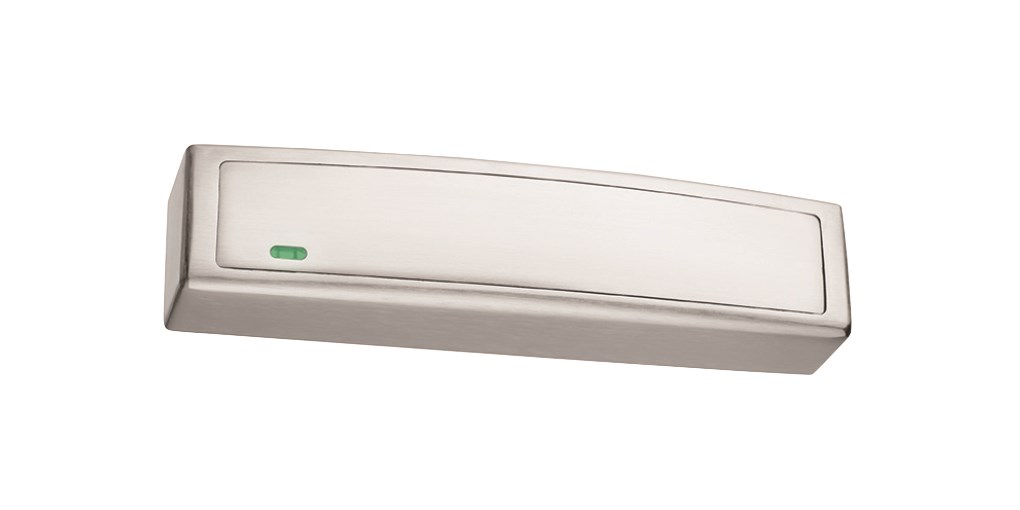 The Use of Magnetic Locks for Access Control
Sophisticated, durable, and cost-effective, a magnetic door lock for office is very popular nowadays. Hotels, public installations, forums, and conference halls prefer these maglocks for their high capability and fail-safe mode to meet any emergency. Many are even installing these at homes, farmhouses, and residential blocks due to the reliability and security they offer.
Benefits of Having Magnetic Locks for Access Control
New-Age Security Solution
Maglocks are intelligent access control systems and security solutions made for the new-age enterprises. A business with these sophisticated gadgets can easily win client confidence and also brag its technical image. Fast and easy to operate, magnetic door lock installation is economical compared to many other complex security solutions available. It is reliable and can withstand significant force.
Highly Adjustable
It is easy to add a magnetic door lock for office or home at any time. All that you need is the underside space to put it on your door frame. As maglocks come with mounting plates, you can easily install them on any outward opening door. New magnetic locks for access control can be easily integrated with existing maglock hardware. You can also control them using remote apps on your smartphone.
Economical and Cost Saving
Magnetic access control door lock saves you from unnecessary expenditure on multiple fronts. It is less expensive than access keys in the long term. You do not have to create multiple keys or bother about who has them. No need to chase fired employees to surrender keys or change the entire locking system after resignations. You can just reprogram them, if the need arises. With a centralized system, you can manage multiple maglocks easily and give swipe cards to those with access.
High on Security, Low on Maintenance
With an electromagnetic door lock, you get better access than conventional door locks at the operational cost of a LED bulb. It does not require you to deploy staff or resources with specific responsibility to look after or supervise them. Fobs and swipe cards are easy and economical to re-magnetize whenever you need to change codes.
Respite From Threat Posed by Lost Keys
When you have magnetic locks for access control, you are free from any threat posed by the loss of keys or renegade employees. You can disable individual access from your centralized system as soon as you identify any employee posing a security threat. Thus, you can strike down any chance of a security disaster quickly and effectively.
Complete control over usage data
The central system helps you track and analyze individual access data. This helps you identify user trends, apprehend future threats, and learn ways to improve process efficiencies. Such data is valuable for planning, cost saving, and optimal functioning of space, employees, and equipment.
Remote access
Wherever you are, you can configure maglocks in your home and office to control them. You can use apps on your smartphone to prevent or allow access to your home or office. This is not possible when you have manual locks.
Reliable and durable
Magnetic locks for access control offer reliable and durable security solutions. You can depend on them to counter low-to-moderate-level threats. Unlike mechanical locks, maglocks last longer, as there is no wear or tear. Once installed, they remain in place for the lifetime of the door.
Perfect, robust safety
When you have magnetic access control door lock, you are assured of safety at all levels. It not only enables you to control the access to a place but also ensures individual safety in case of fire or any other emergency. In "fail-safe" mode, it unlocks automatically when the power supply cuts off allowing people inside to exit safely and quickly. This offers a greater advantage in time and saving lives when there are multiple doors in a building.
Zero-installation worries
Magnetic door lock installation is done without any change in your door or doorframe. It can be directly attached to the frame. You can add the power from the existing alarm system and there is no need for modification of any type.
Professional security solution
Maglocks present a modern, professional solution that boosts your image as a next-gen entity. With adoption of an intelligent security solution, you can showcase a quantum jump in technology. This can earn you client accolades.
Maglocks vs Electric Strike Locks
Both electric strikes and magnetic locks are intelligent access control tools. However, electric strikes are electromechanical locks without any magnetic properties. In a way, they are mechanical door locks with electronic devices operated using by electrical power.
Though electric strike locks are similar to maglocks in features and usability, the later offers distinctive advantages over the former in many respects.
Maglocks are economical and easier to install on doors and frames compared to complex electric strike locks.
Magnetic locks for access control secure both sides of a door while electromechanical locks offer security from one side only.
There are no interconnecting or moving parts in a maglock. This offers higher reliability and makes it more immune to damage.
Maglocks are quicker to unlock compared to electric locks. These locks can work with existing locking systems. Electrical strike locks need precise installation and matching.
Magnetic access control door locks are not visible to door users. The visibility of electrical strike locks makes them vulnerable to tampering.